7-hour tour of Kronborg Castle,

North Zealand,

Jewish rescue routes and WW2
TOUR PRICE: (not per person) US$ 1.795
Price includes an exclusive tour for up to 5 persons. Please note: It is not possible for different private groups to share this tour.
THE PRICE INCLUDES: A Jewish guide and a limousine for 7 hours.
STARTING POINT: At your request
STARTING TIME: At your request
TOUR ENDS: At your request
ENTRANCE FEES: Not included 
Enjoy a beautiful tour along the Öresund strait separating Denmark and Sweden, as we head to Elsinore north of Copenhagen.

Visit to Kronborg Castle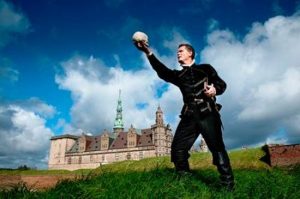 A firsthand experience of the most famous and impressive castle in Danish history, Kronborg Castle.  The castle has been the residence of the royal family and is also referred to as the Castle of Hamlet. It is told, that this is where Shakespeare got his inspiration, to write his play about Hamlet.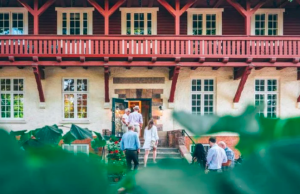 Visit to Hornbæk – The Danish Cattskills
After the visit to Kronborg Castle, we continue to the village of Hornbæk. Here you will enjoy lunch and hear about the significant presence of Jewish families from Copenhagen in this area.  This was also the Town where the Nazi army had it´s northern base.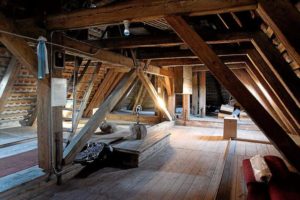 Gilleleje town – Hope and dispear of the Danish Jews during WW2
We continue to the city of Gilleleje, only 5 miles from Hornbæk. This city played a major part in the rescue of the Danish Jewry during WW2.
More than 1.400 Jews escaped through Gilleleje, but the city also saw disaster, when more than 80 Jews were captured hiding in the attic of the Gilleleje Church.
To book one of our Jewish tours, please fill out the form below. Cancellation Policy:
6 days prior to departure…………….Non-refundable
7-15 days prior to departure……….50% of total purchase amount can be refunded
16-24 days prior to departure …….75% of total purchase amount can be refunded
25-90 days prior to departure……100% of total purchase amount can be refunded